Are you a bit strapped for cash, but ready to add an outdoor metal or wood building to your property? Do you need additional outdoor storage space? Perhaps a home office? Now, it's easier than ever before. Financing an outdoor metal building or wood shed makes for a smart choice when you are tight on cash, but need the space now.
Metal Building Financing Options: At Big Tex Buildings we offer several financing options to help our customers purchase their new outdoor metal building. Most of our metal building structures can be purchased by utilizing a finance plan through HFS Financial. We are excited to partner with HFS Financial to offer our customers beneficial options for financing their buildings with an industry leader.
HFS offers one-of-a-kind loan programs and world-class customer service as shown by 1,500 + 5-star Reviews. HFS's platform loans are personal loans which mean NO EQUITY is needed and all loans fund 100% Direct-to-Consumer. HFS performs a soft credit check to present you with full loan options. You can check your rates HERE with NO IMPACT TO YOUR CREDIT. Whether you want to finance the pool, deck, landscaping and more, HFS is your trusted partner for the best loan and customer service in the home improvement industry.
100% Personal Loans
Low Fixed Rates
No Impact on Credit to Check Your Rates
Terms up to 20 Years
Loans for many home improvements up to $500,000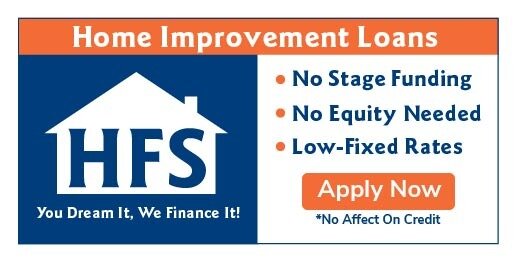 Get Started Today! Apply Now!
We have also partnered with EZ-Pay to offer Rent to Own options for our metal buildings. We will be happy to discuss all your options.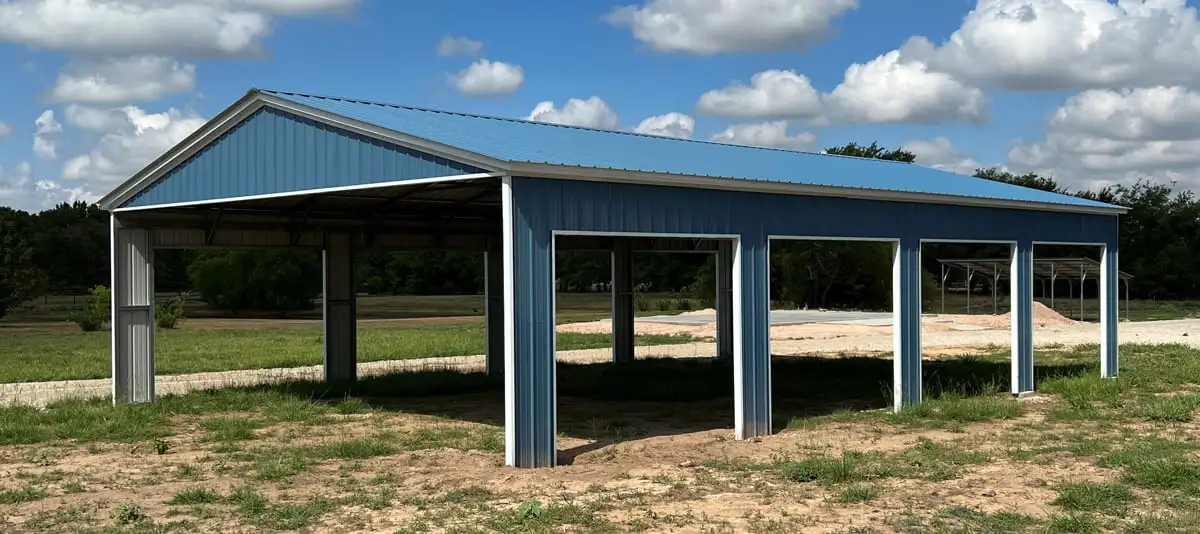 Financing A Derksen Wood Shed: Derksen outdoor wood buildings offers a unique RENT TO OWN option for their customers. At Big Tex Buildings, we are an authorized dealer for Derksen, so we are able to offer these fantastic purchasing options to our customers.
Derksen has established a popular Rent To Own program with a low monthly payment. Forget expensive and inconvenient off site storage units. Now you can have your own beautiful, outdoor wood shed while making low monthly payments AND building equity. There is never a penalty fee for early payoff, and at the end of the term, YOU OWN THE BUILDING!
No Credit Check
Low Monthly Payments
Build Equity
No prepayment or early payoff penalty
Take procession right away
Increase property value
Easy and Convenient
Rent To Own with NO CREDIT CHECK- making buying a Derksen outdoor building at Big Tex Buildings easier than ever!